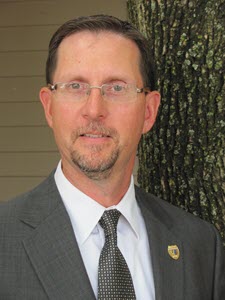 John Cunningham joined the Aggregate and Ready Mix Association of Minnesota as its Executive Director in July of 2018. John manages the association's educational, promotional, and advocacy efforts on behalf of the State's concrete and aggregate industry. He has over 30 years of experience in the transportation and infrastructure industry with focus on technology transfer, advocacy, and promotion. Mr. Cunningham's background includes positions with a private consulting firm, industry associations, and a state department of transportation. He is the recipient of several state and national awards. John and his wife of over 25 years reside on their farm near Cannon Falls.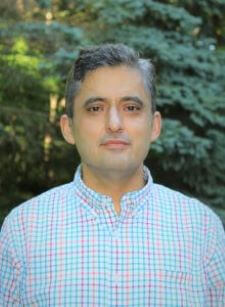 Tumer began working for ARM in June 2016.  He is originally from the Republic of Turkey, where he served as executive director of the Turkish Ready Mixed Concrete Association.  His educational background includes a civil engineering degree from Bogazici University in Istanbul as well as a Master's and PhD in materials. Tumer lives in Minnetonka with his wife and three children.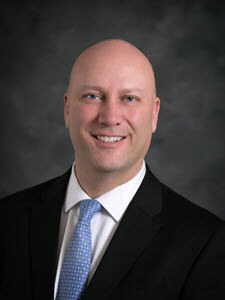 Marty Seifert, Flaherty & Hood
Marty Seifert has acted as ARM's lobbyist and government relations advisor since 2015. Marty served in the Minnesota House of Representatives from 1997 to 2011 and ran for Governor in 2010 and 2014.  He served as the Minority Leader in the House of Representatives from 2006 to 2009. Marty's work ethic and common-sense approach are a product of his youth spent in a southwest Minnesota farming community. He is an accomplished author, educator, and businessman. Marty and his wife, Traci, have two children and reside in Marshall, Minnesota.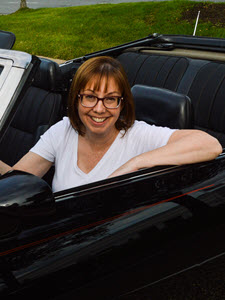 Jill was raised in Minneapolis and attended the University of North Dakota in Grand Forks where she was awarded a B.B.A in Airport Administration and Management. Jill has been employed by ARM since December 2004. Before joining ARM, she worked in the airline medical device industries. She lives in Burnsville with her husband and two daughters.