ARM and its partners offer a limited number of on-line learning aids for technical certifications. Examinations are NOT included and must be scheduled separately through the ARM office. Exam-only sessions ARE available for those that desire self-study with or without on-line prep resources.
On-Line Learning Assistance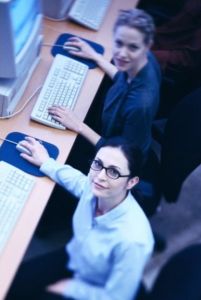 The following links provide on-line resources to help prepare for certification examinations. However, the linked resources DO NOT provide examinations or certification.
For those interested in scheduling an exam-only session, please click here, then look under the "ACI Certification" tab to find a session date that works for you. Contact ARM at jcohen@armofmn.com if you have questions. Session fees are adjusted for exam-only registrants.